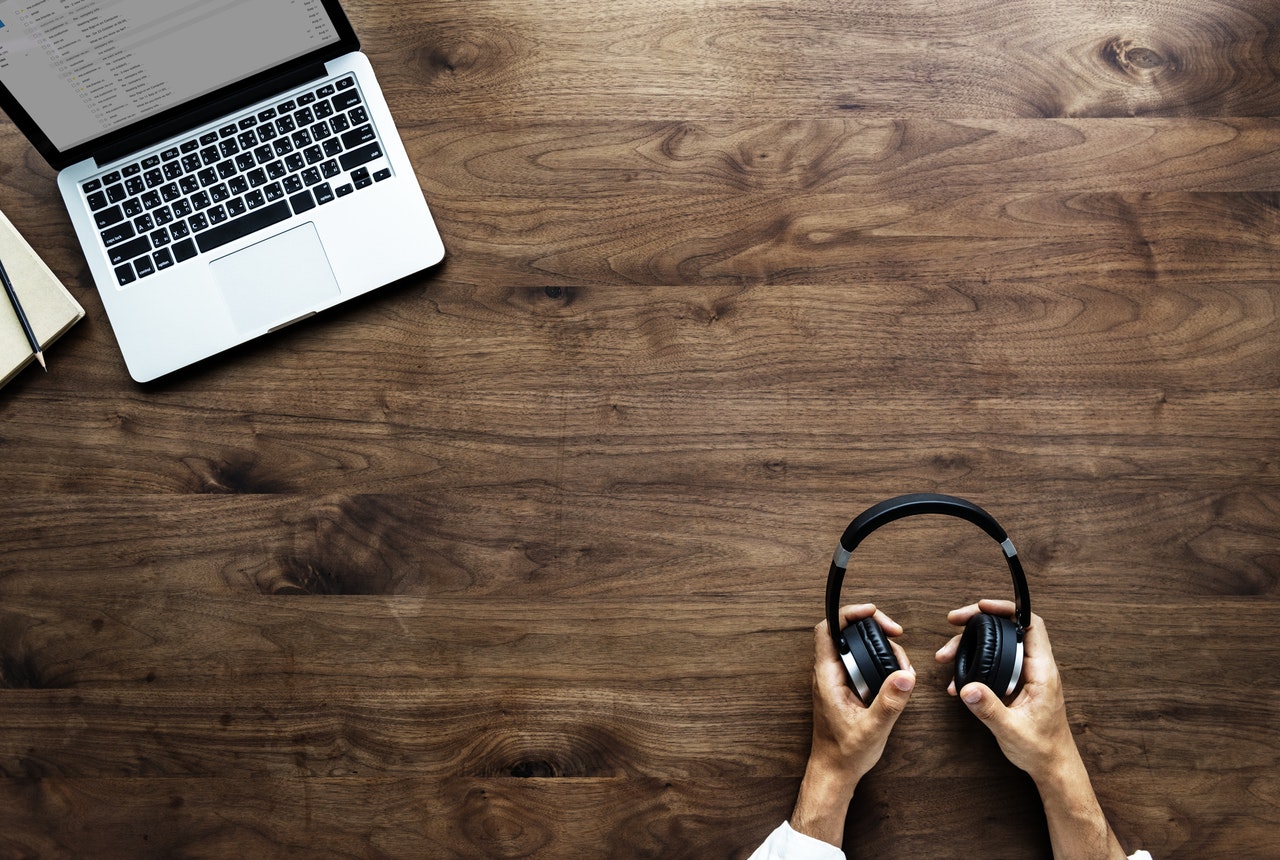 When it comes to producing music, software plays an enormous role in the end result achieved. Whether you are just starting out or at a professional level, the basic tools remain the same. How you use them is what makes all the difference.
Budget-Wise
For obvious reasons, those who are already professional producers will have more funds at their disposal to spend on high-quality music production software, although in some instances that doesn't make a vast difference. Many of the software packages suited for beginners are also more than well-equipped to be used at a professional level. Skill levels and knowledge are where the telling differences lie.
While a beginner may select a software package because of the ease of use and added value benefits received with any particular choice, a professional who has mastered the use of the software will delve into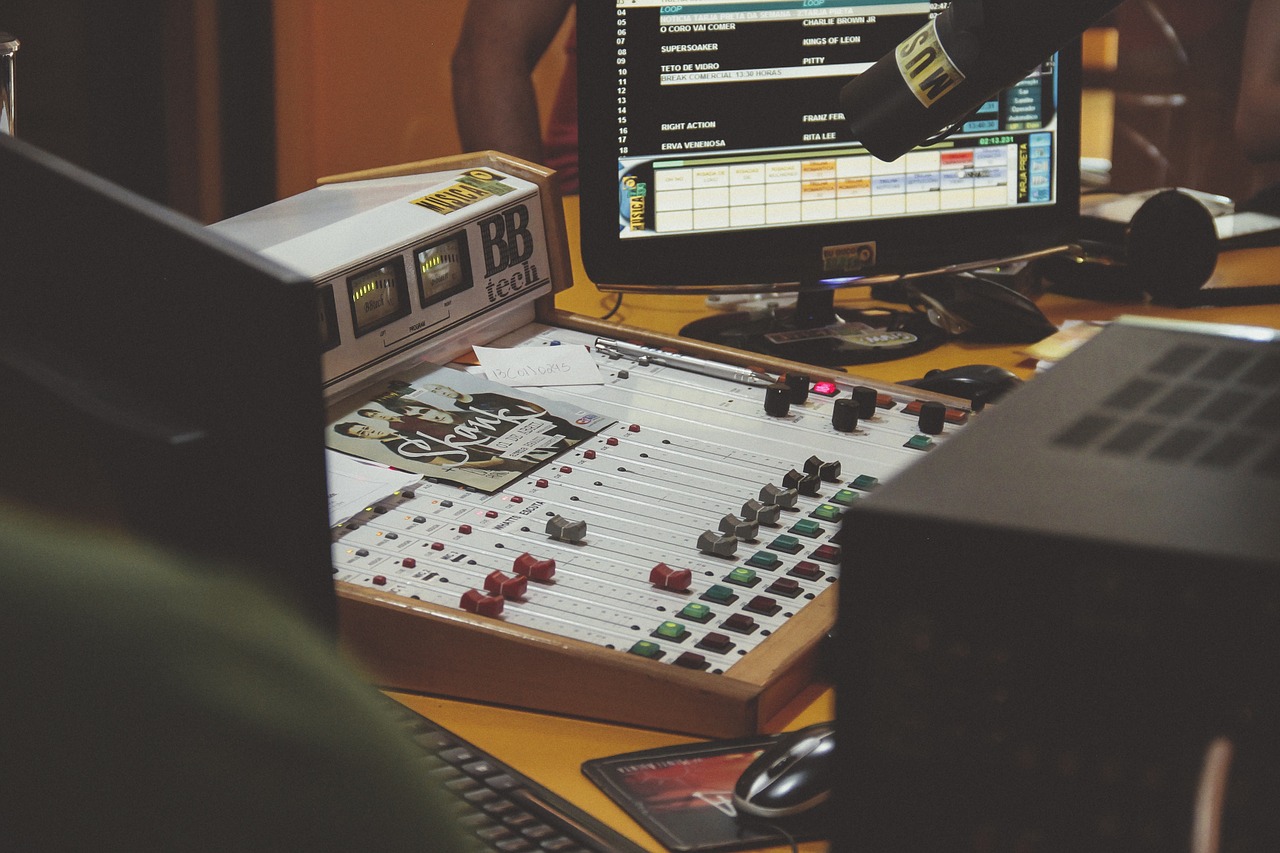 the advanced features. It is still the same software, just used in different ways. Just as the musician requires experience to master his skill, so does the producer.
Master It
Continuous use, practice, and a sheer understanding of the production software over time, regardless of the make or model, is the only difference between beginner status and that of a professional producer. This is definitely an instance where the tools don't make the man or woman but rather the way the tools are used.
Music is not something that simply happens overnight. The artist has to take a good period of time building a dream up within his head, creating the melodies, and imagining it in reality. The production of such a masterpiece is not going to be treated flippantly by any professional producer in the business. While the producer does understand what is required in the industry, he still has to consider the end result expected by the artist.