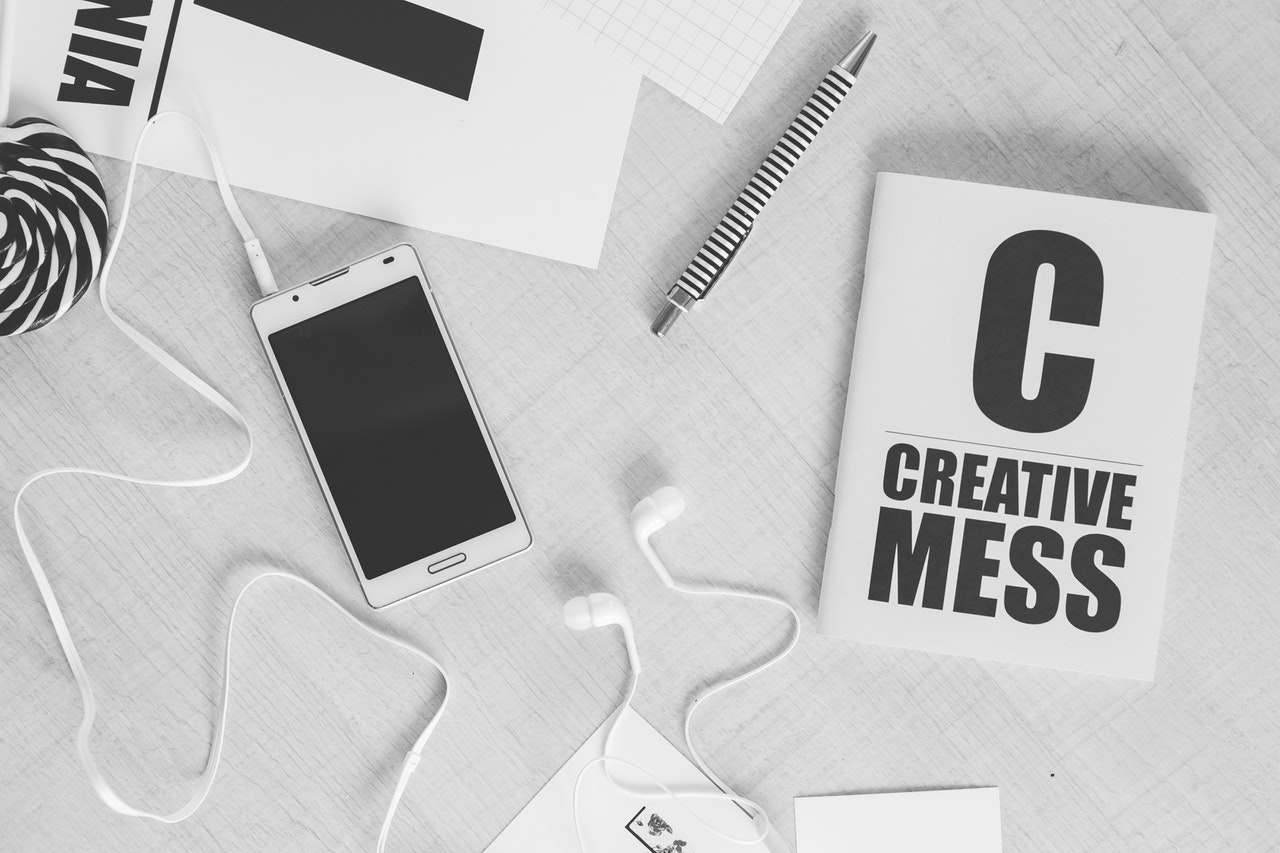 As with free options in software, courseware, or any other application, the tools and abilities are often limited. While completing free music production courses may give you the basic, overall knowledge of music production, the intricate details will not be divulged.
Should You Attend Paid Classes Or Is Free Good Enough?
It is true that if you have enough time and patience on your hand, anything can be self-taught using the internet and YouTube videos. There has been a burst in the field of electronic dance music over the past decade. More artists are releasing tracks and many more tutorials are now available as opposed to previous years.
The biggest advantage of attending a music production school where you are taught everything you need to know within a pre-determined timeframe is that you are surrounded with people who share the same passion for music as you do. You have the opportunity to benefit from two forms of learning. Yes, you receive the formal studies through the classes presented as part of the course, but you also learn through conversation, discussion, and debate with your fellow clas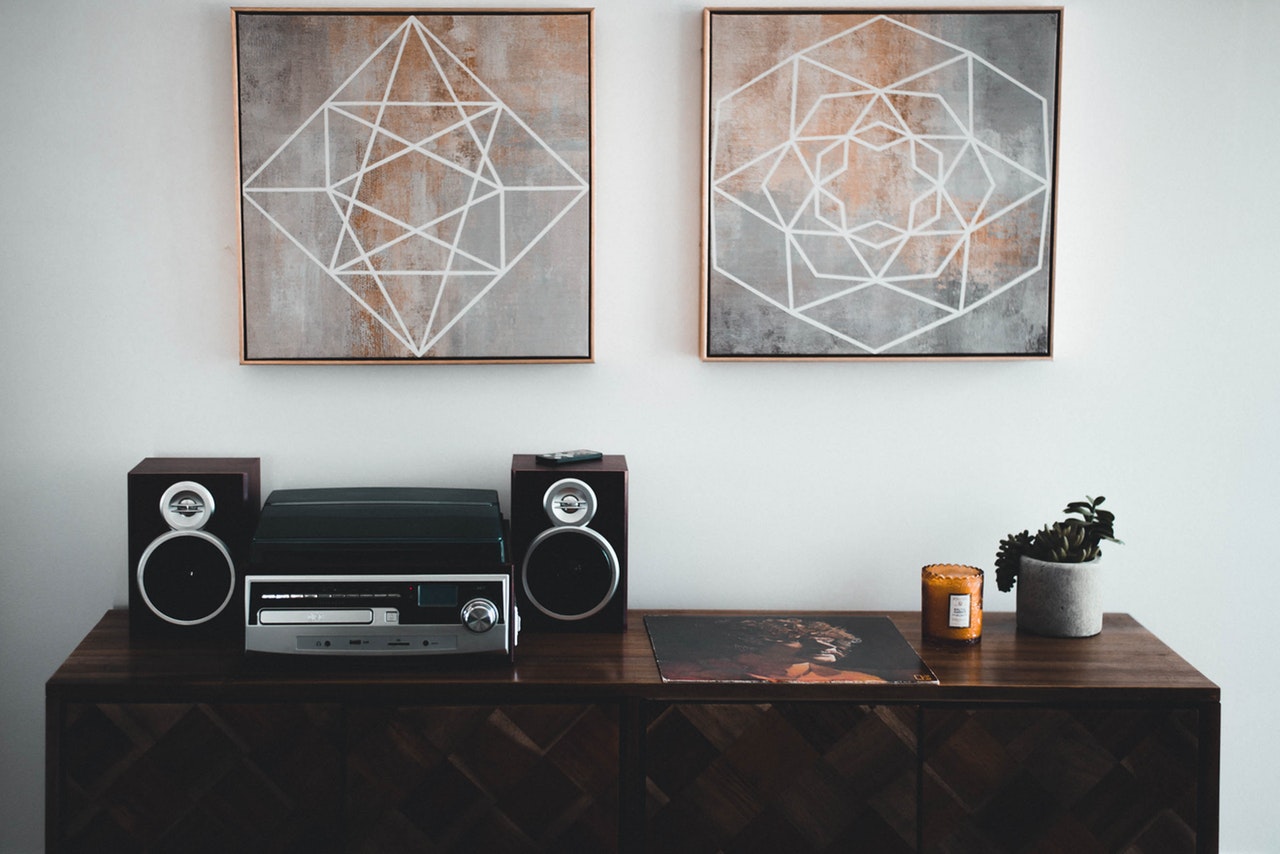 smates when you are relaxing and socializing. It may be after school hours but music-minded people are always thinking in tune. With this information overload, you are sure to climb the ladder to success pleasantly fast.
The downside to learning music production through free self-study online is that you won't have a well-rounded, general knowledge of every area of the field. While you may excel at the use of synths, you may be at a loss when the time comes to include vocals. By attending a certified course, you will be well-prepared and well-educated in all areas of music production.
Is The Learning Experience Worth The Money?
Whether or not the learning experience for you was worth the money you paid will depend entirely on how smartly you selected your school and field of focus. If you are serious about your future in this career, the importance of your choices of courses and place of study is imperative. If you have chosen wisely, you will not have to endure hours of information on things that don't relate to the direction you want to go. This, paired with the friendships made, and the shared experiences make it all worth the money for sure. Yes, a job isn't guaranteed, but you have the tool to create your own job.