One of the core jobs in the music industry is the production of the music itself. A producer has the ability to bring together the musical and vocal aspects of any track and create something completely different. However, it is more than just about having a good ear; it's about getting into the field and acquiring skills of success from the experienced. This is only truly achieved by having the will to do all that it takes to make your dreams a lasting reality.
Study First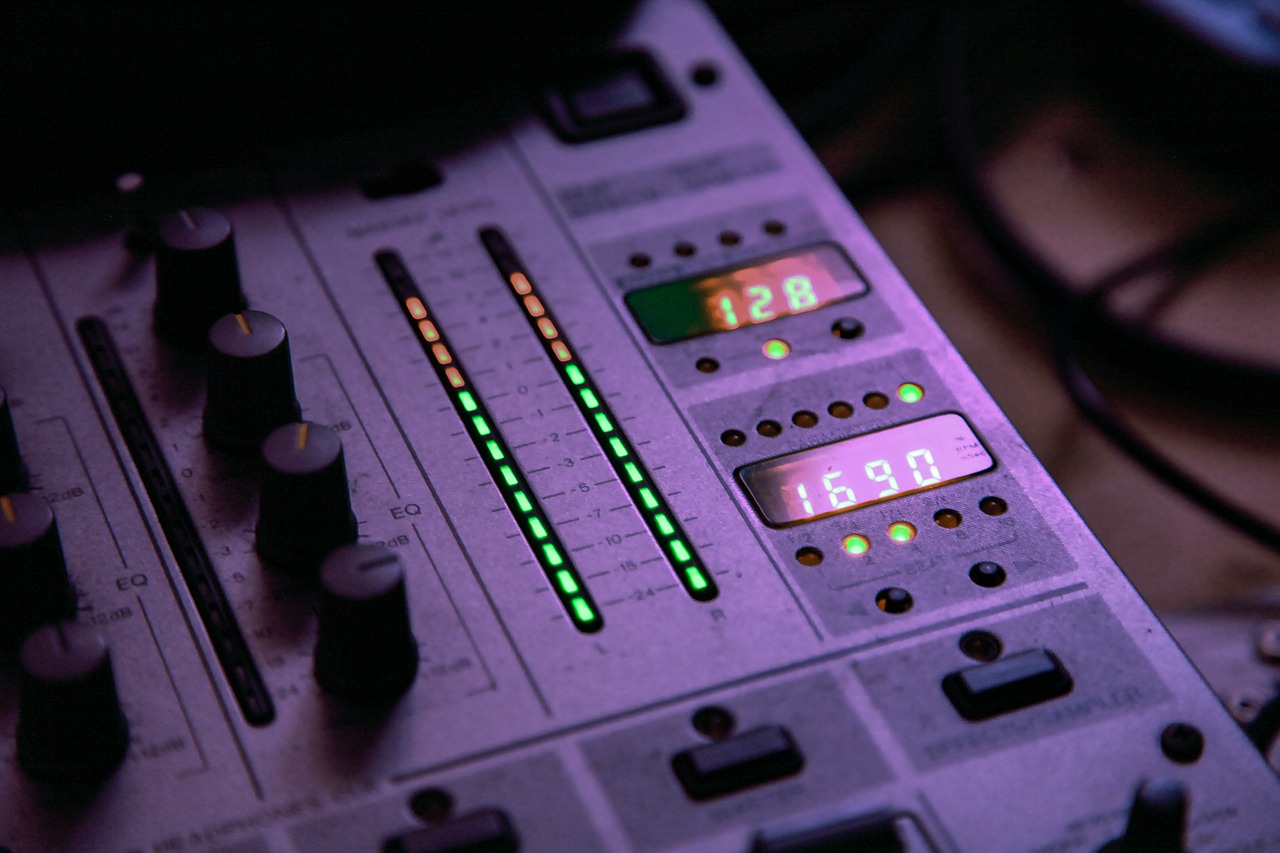 Music Production requires a certified course. You may have learned a considerable amount on your own through trial and error, but completing a course will give you a good grounding, understanding, and knowledge of the production field as a whole. You do not necessarily have to take a physical class in order to achieve this, but it does help to do some form of study. The software used is not always easy to understand without some form of prior knowledge, making it important to gather this in order to gain some ground in the business.
Why Freelance?
While freelancing is not a stable job with a regular income, if you are good at what you do and are able to show your mettle to the industry, it could become a more than lucrative opportunity. The saying 'the proof is in the pudding' is never truer than in the music industry. If you are able to land a few major customers and build a noteworthy portfolio, you may find yourself working for the biggest names in the industry with little time to spend pondering whether you made the right choice. While having a job that is stable is wonderful, the freedom to be creative as a freelance music producer is invigorating and you will find that inspiration is not far behind.