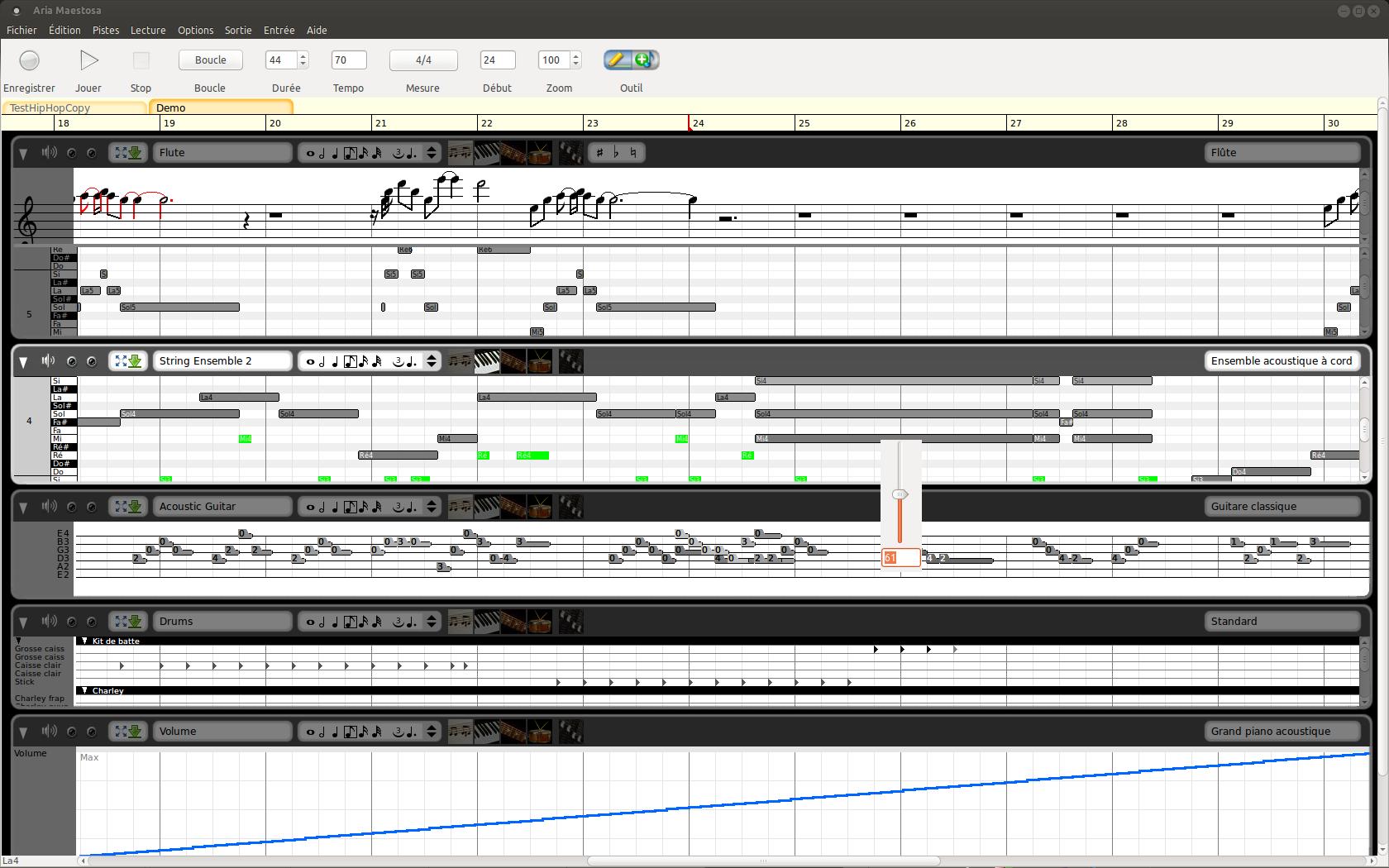 When it comes to producing music, you want all the best tools available to you in order to achieve the results you seek.
When Is Free The Way To Go?
If you are dabbling in creating the perfect tunes in your free time or considering starting a career in the field, free music production software is probably the logical way to go at the very start. Spending money on something that may not hold your interest for longer than a few months is really not worth it.
If you are intent on taking your