Breaking into the music industry is not easy, there are so many prospective artists trying to get their foot in the door. In order to make an impact worth remembering, you really have to create something extraordinary.
Making The Break
In a day and age where digital operations have taken over the world, it is time to grasp the concept and run with it. It is difficult enough to have to try to be creative while also worrying about how you are going to bring to reality your dream.
It is great to have the tunes and melodies already carefully formed in your head and also have the necessary equipment. However, without the right production, the track will never meet your expectations and possibly never result in successful presence within the industry.
The Perfect Solution For Beginners
While there is a huge variety of production software and Digital Audio Workstations on the market today, not all are suitable options for those at beginner level. As a beginner, you need something that is easy to navigate with a user-friendly interface but with all the standard tools available.
If you are in the market for music production software that is going to allow you as a beg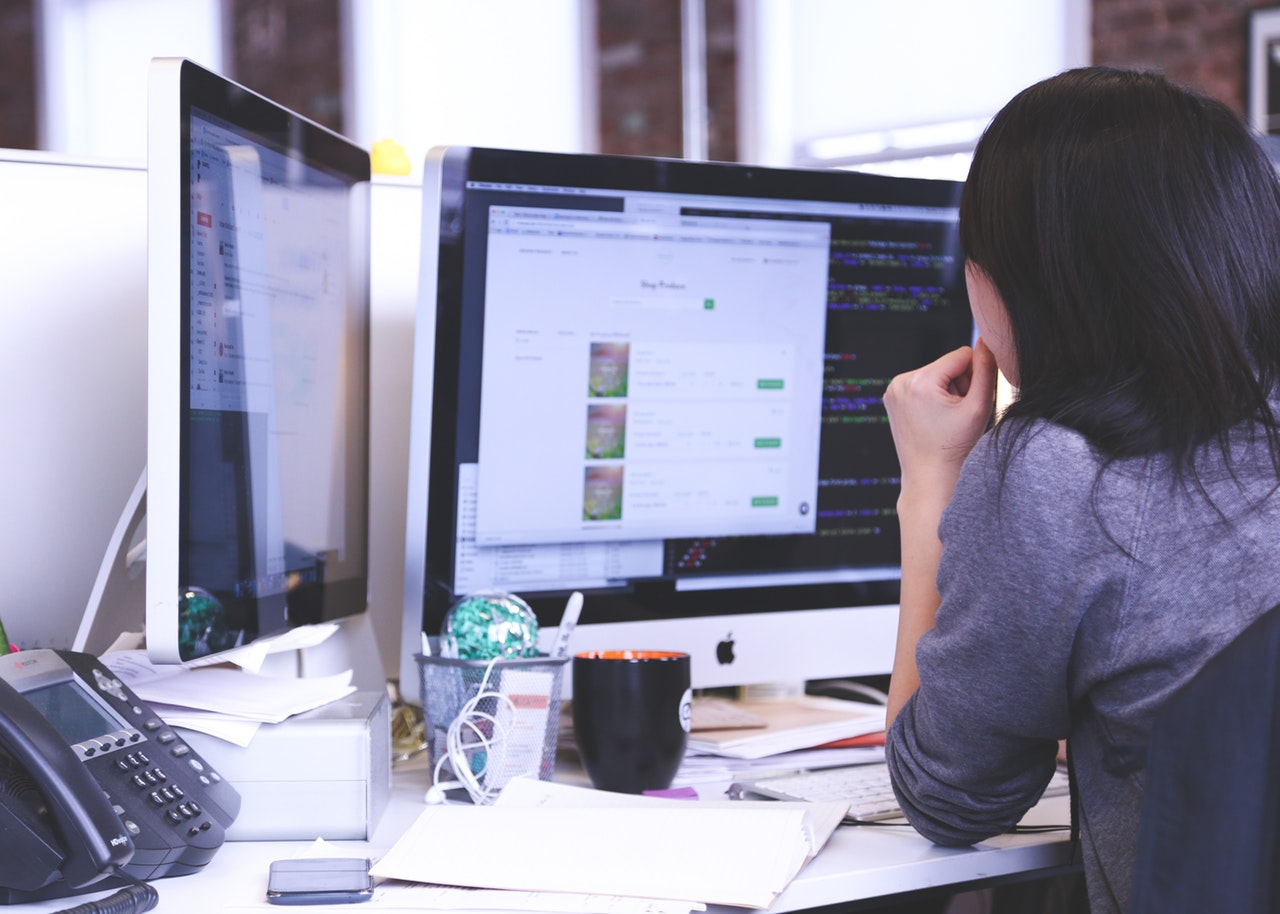 inner to free up your time to be creative, while still allowing you to produce, mix, and master a professional track, FL Studio is the software you have been dreaming about.
FL Studio is best suited for beginners who are trying to make their mark in an industry that is extremely hard to crack. The software incorporates all the basic features required to digitally master your tracks. Pitch shifting, correction, time-stretch, cut, and paste are all part of the standard package. The newest updated versions include 30 synth sound effects that allow you to get started straight out the box at no additional cost.
The ability to use MIDI keyboards and other virtual instruments, mix and edit and record into a microphone make this an all-round software solution. Compatibility with both PC and Mac ensures that there are no limitations for users.
Is It For You?
Budget-friendly, easy to use, and includes all the standard tools plus some bonuses. For the beginner, this is a setup made in dreams. Free your time and your mind and concentrate on creativity. Let the software worry about the rest.